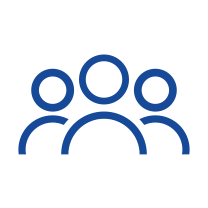 540
DISTRIBUTORS SERVED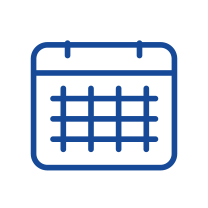 50
YEARS IN BUSINESS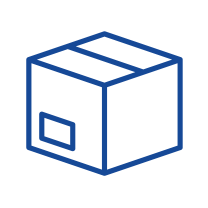 251,462
PRODUCTS SHIPPED IN 2021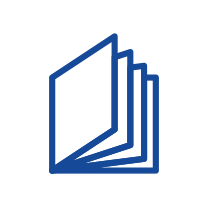 1,500
CATALOG ITEMS
Ancra Cargo's mission is to be a world-class leader in the area of cargo handling and restraint systems by providing quality products on time with the greatest value to our customers. We are focused on our customers, meeting and striving to exceed their expectations.

Whether it's pallets, passengers, cars or crates — when you're responsible for moving cargo, you need the best restraint systems available. The security of your load means everything.

Ancra Cargo was founded in 1969 with your security in mind. We started with the mission to improve safety and security for the material handling industry and originally focused on the airline industry. We quickly realized that engineered products were needed in every market segment that moved quantities of cargo, and our comprehensive product lines were born

Through the use of superior design, quality materials and attention to detail, Ancra's advanced engineering capabilities raised product performance to a new level. And as our engineers worked closely with customers to solve diverse cargo handling challenges, an additional need was discovered - for loading systems. Clearly, not only is it important to keep cargo secure in transit, it's also important to load and unload it safely and efficiently. Today, Ancra products are hard at work on land, in the air, and on the sea, serving all phases of the material handling industry.